SVF (STROMAL VASCULAR FRACTION)
STEM CELL TREATMENT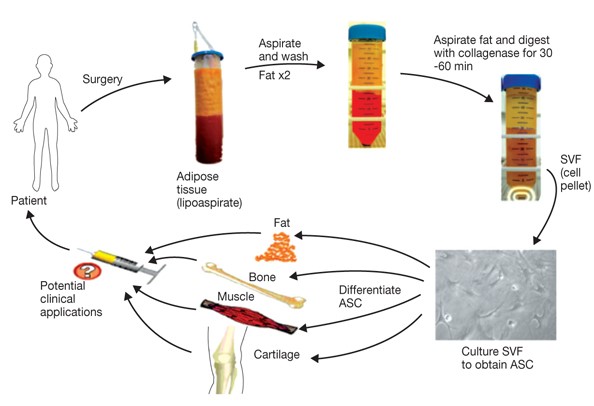 ADVANCED OSTEOARTHRİTİS
Osteoarthritis; which causes severe jointspain and reduces the ability of the person to move, become through the destruction or disappearing of the joint cartilage.
Most commonly seen in the knee and hip joints.
Osteoarthritis is mostly age-related but can also occur with various joint traumas and joint autoimmune diseases.
Because of intra Articular-Area dosnt have any blood circulation, it is almost impossible for the body to treat (recover) itself.
The latest developed methode in the treatment of osteoarthritis, is the treatment with SVF (Stromal Vascular Fraction), it means the STEM CELL which is contained in our own fat tissue.
I living beings all cells and tissues are renewed and repaired by the stem cell pathway.
Recent research shows that our stem cells are mostly collected in our fat tissue.
After local anesthesia the cells taken by aspiration and the STAM CELL separated in the laboratory environment within one hour and harvested SVF (STAM CELLS ) are injected into the joint of the patient.
SVF is also used
All kinds of osteoarthritis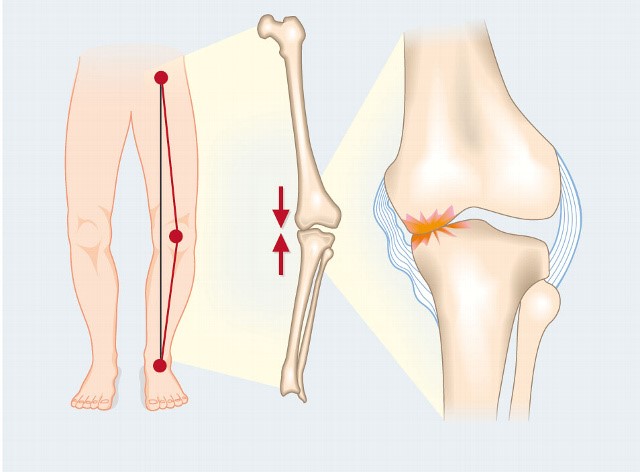 Partial (not completely broken) Muscle and tendon ruptures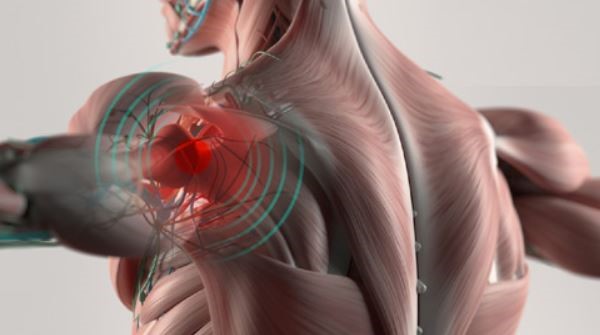 Sport injuries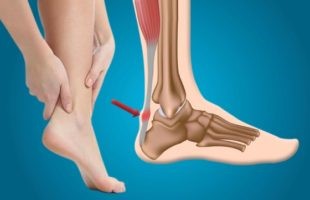 Non-closing injuries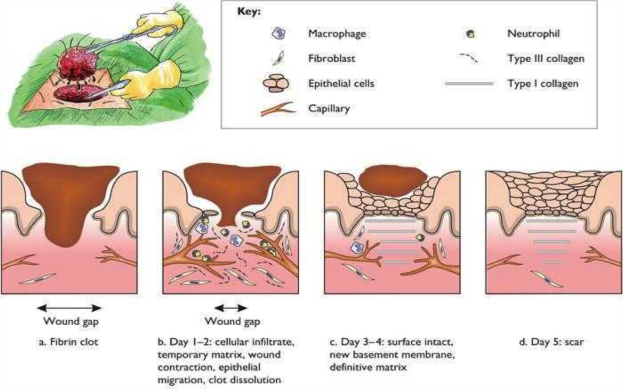 Revitalization and rejuvenation of hair and skin cells